CREATING MEMORIES SINCE 1985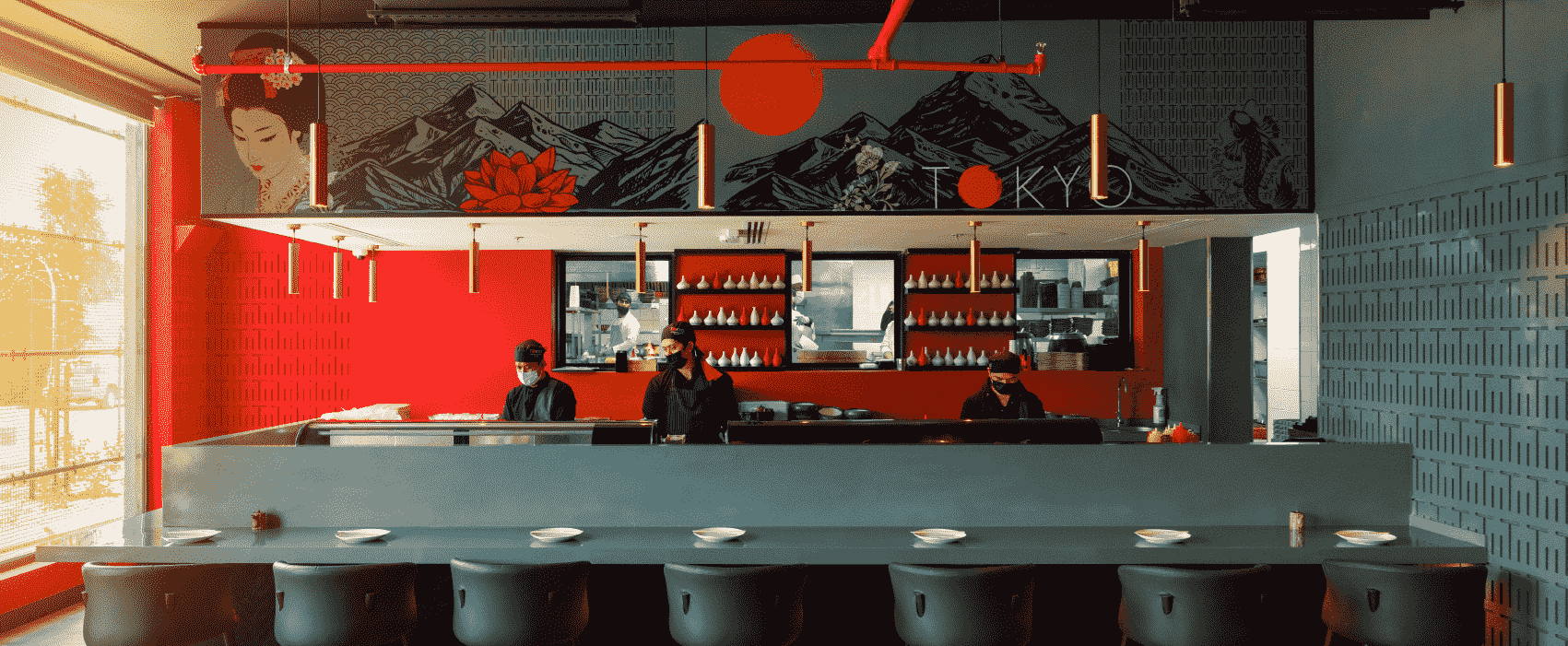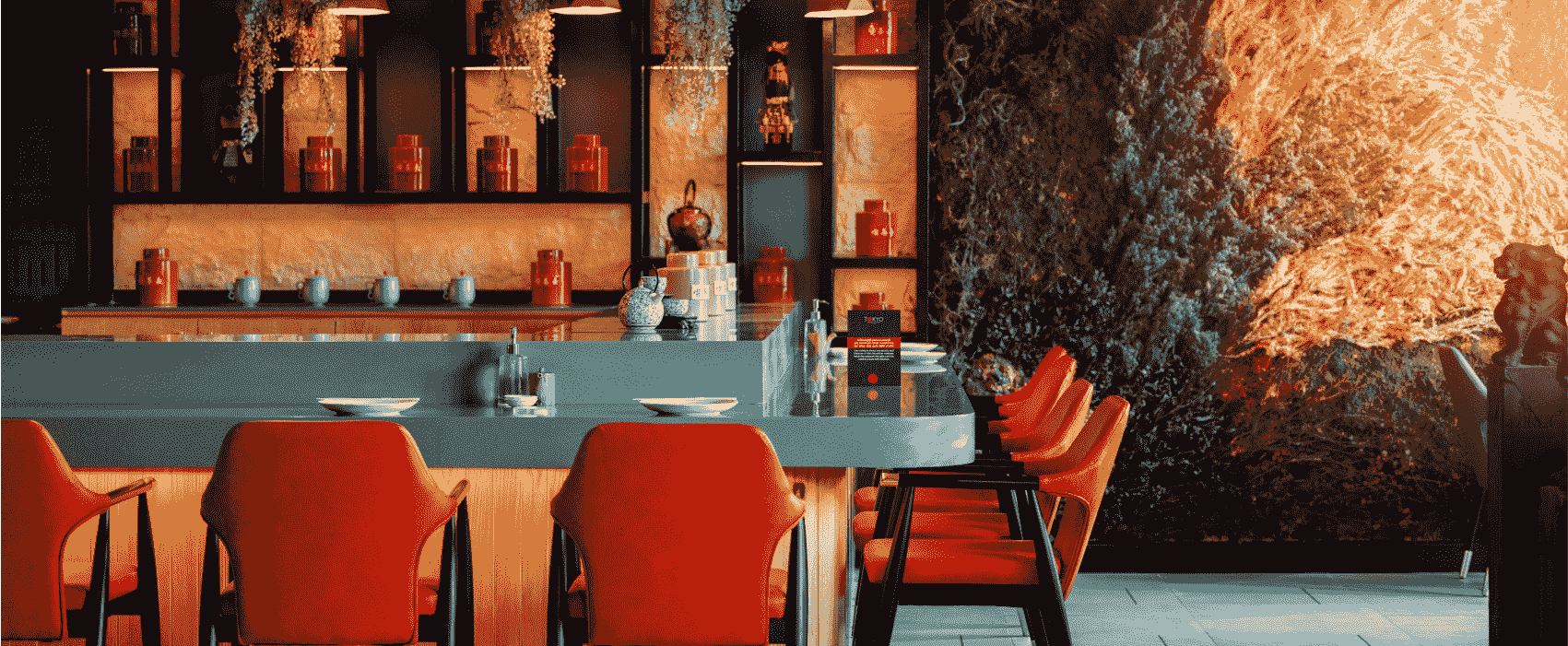 |
Welcome to Tokyo Restaurant
Located in the heart of Riyadh, Tokyo is an exquisite fine-dining restaurant with a sophisticated, modern vibe. For the past 3 decades, Tokyo has been crafting authentic Japanese cuisine using the finest fresh ingredients.

Since its opening in October 1985, Tokyo has consistently delivered a high-end gastronomic experience to its guests. By the summer of 2017, Tokyo Brand and opening was on a trajectory of success that saw it expand its flagship location by moving to a larger venue, and open a second location to accommodate more Japanese food lovers.

The passionately curated menu features traditional Japanese favorites as well as more contemporary fusion dishes, served in a trendy atmosphere with a Japanese identity.