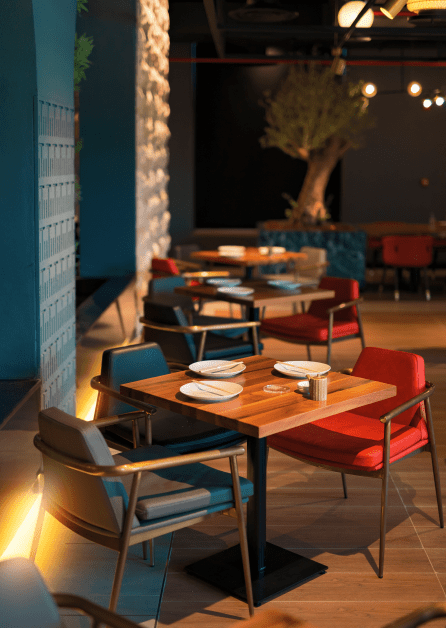 WELCOME TO TOKYO
Tokyo, the first Japanese restaurant in Saudi Arabia, is a top-rated fine-dining restaurant with a sophisticated modern ambience that has been recognized by many food and beverage experts, and honorably nominated and shortlisted on local and international awards lists.
Read More
A MENU OF JAPANESE DELICACIES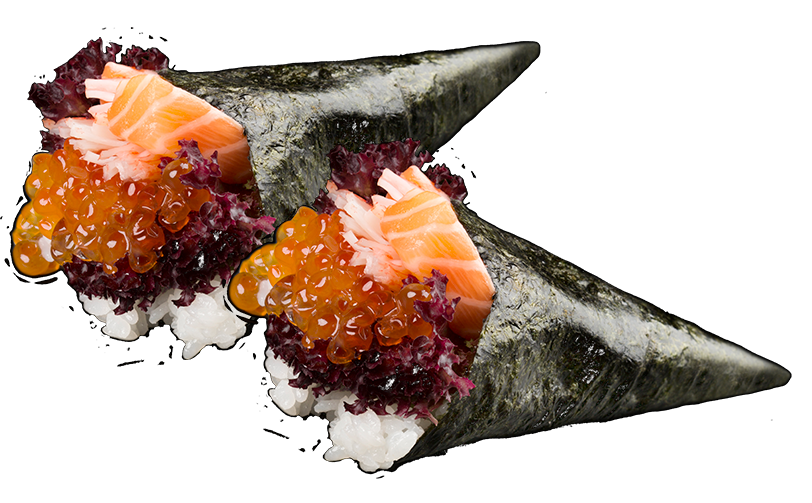 Fusing the traditional and the modern, Tokyo's experienced chefs have curated a creative menu that features Japanese delicacies from Sushi, Sashimi, Maki, and Soups to Noodles, Rice Bowls and much more.

It's time to experience Japanese flavors in the heart of Riyadh!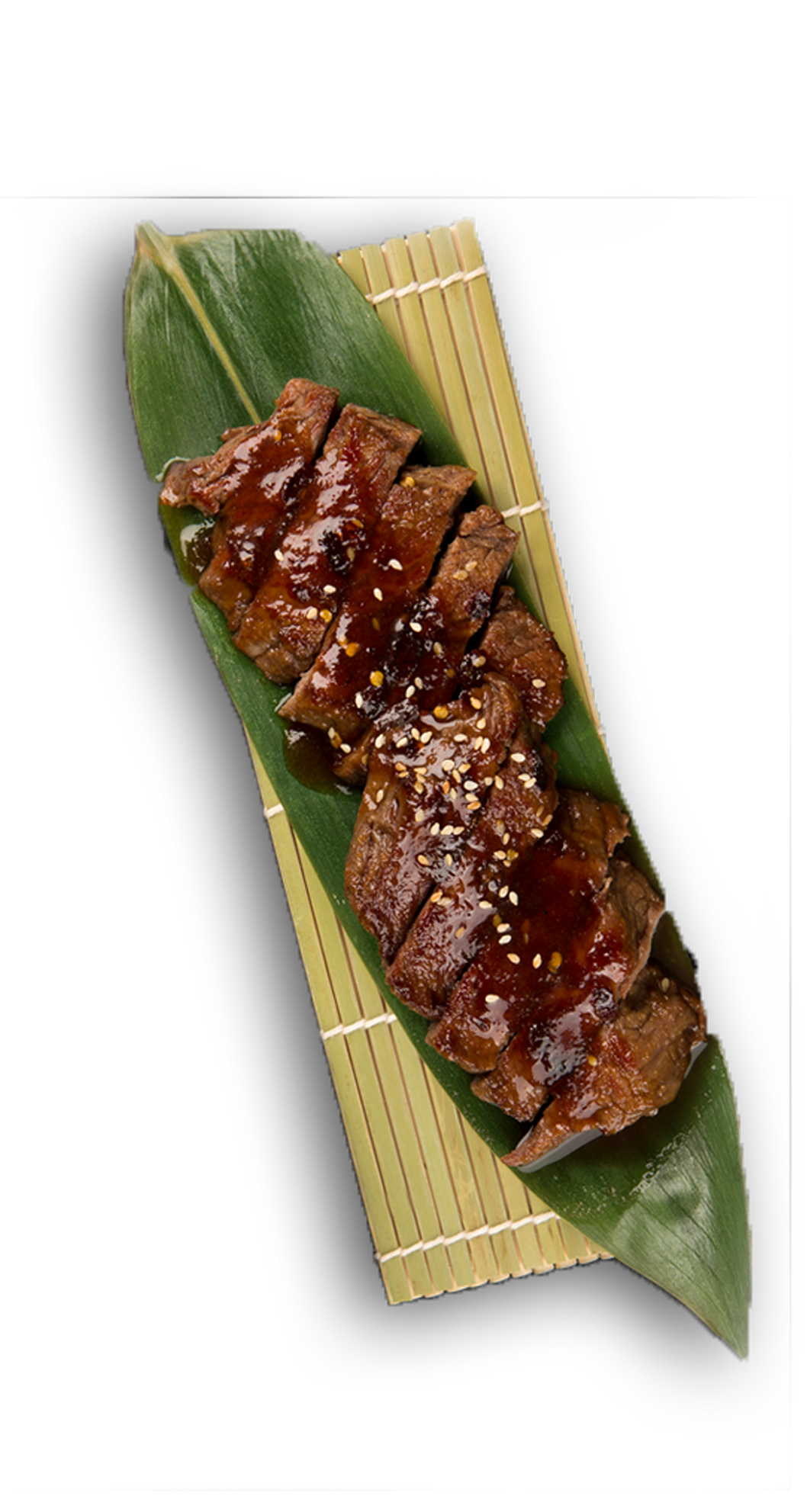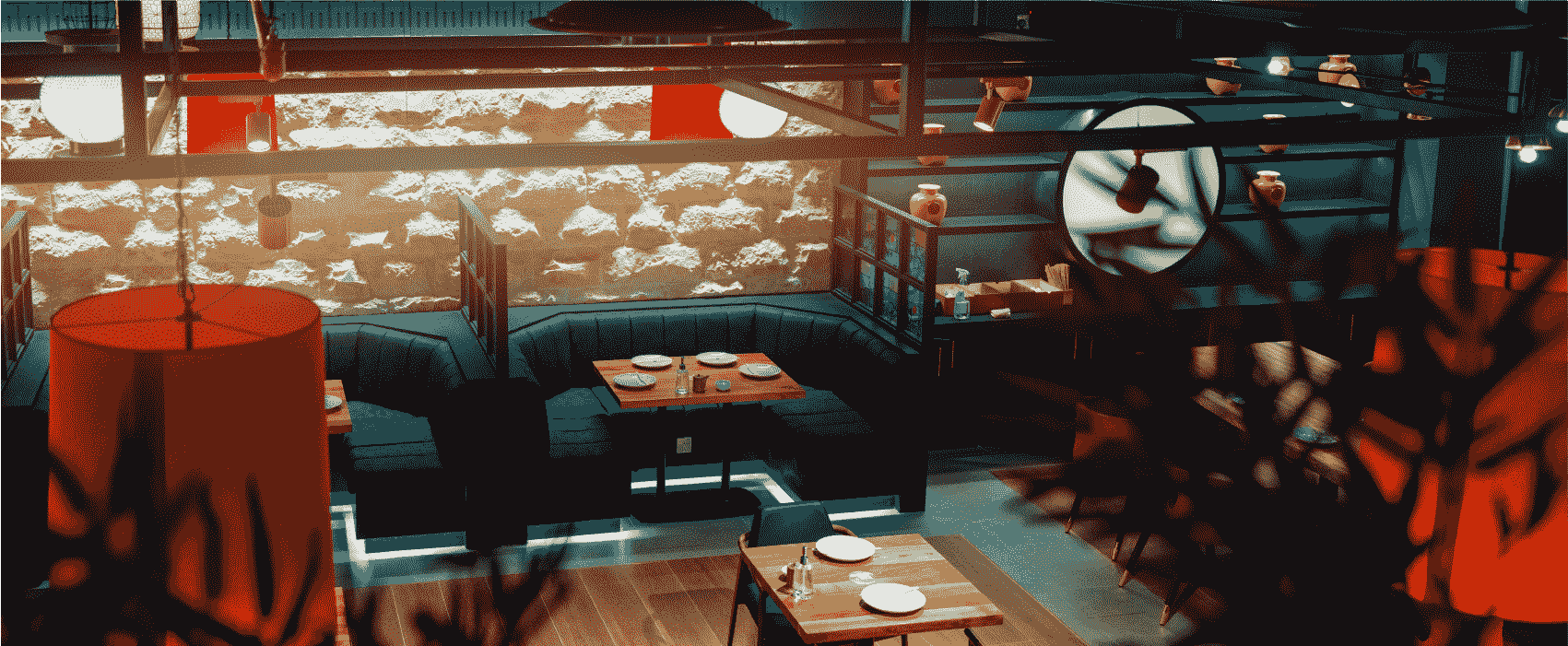 Tokyo Restaurant is your destination for an upscale Japanese cuisine.
All week 12:30 PM to 12:00 AM
All week 12:30 PM to 12:00 AM