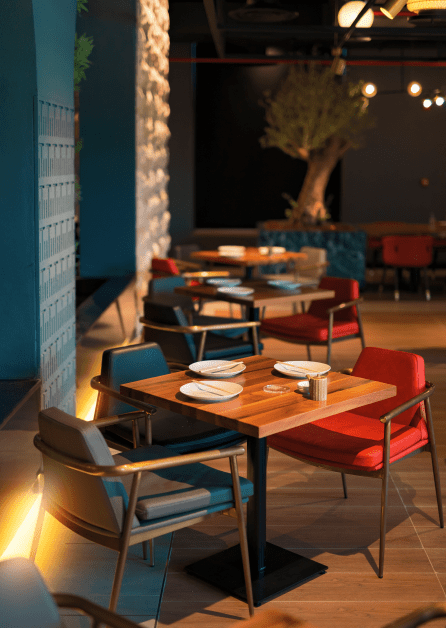 JAPANESE HAUTE CUISINE
WELCOME TO TOKYO RESTAURANT
Located in the heart of Riyadh, Tokyo is an exquisite fine-dining restaurant with a sophisticated, modern vibe. For the past 3 decades, Tokyo has been crafting authentic Japanese cuisine using the finest fresh ingredients.
Read More
QUALITY. FINESSE. PASSION
A MENU OF JAPANESE DELICACIES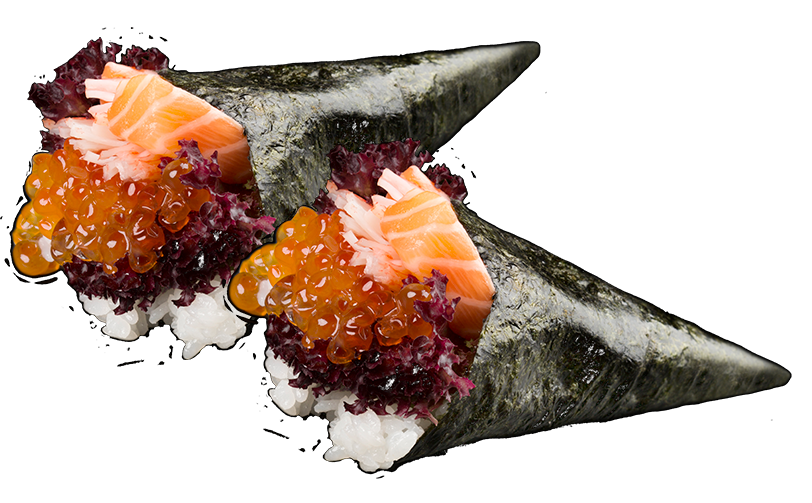 Fusing the traditional and the modern, Tokyo's experienced chefs have curated a creative menu that features Japanese delicacies from Sushi, Sashimi, Maki, and Soups to Noodles, Rice Bowls and much more.

It's time to experience authentic Japanese flavors in the heart of Riyadh!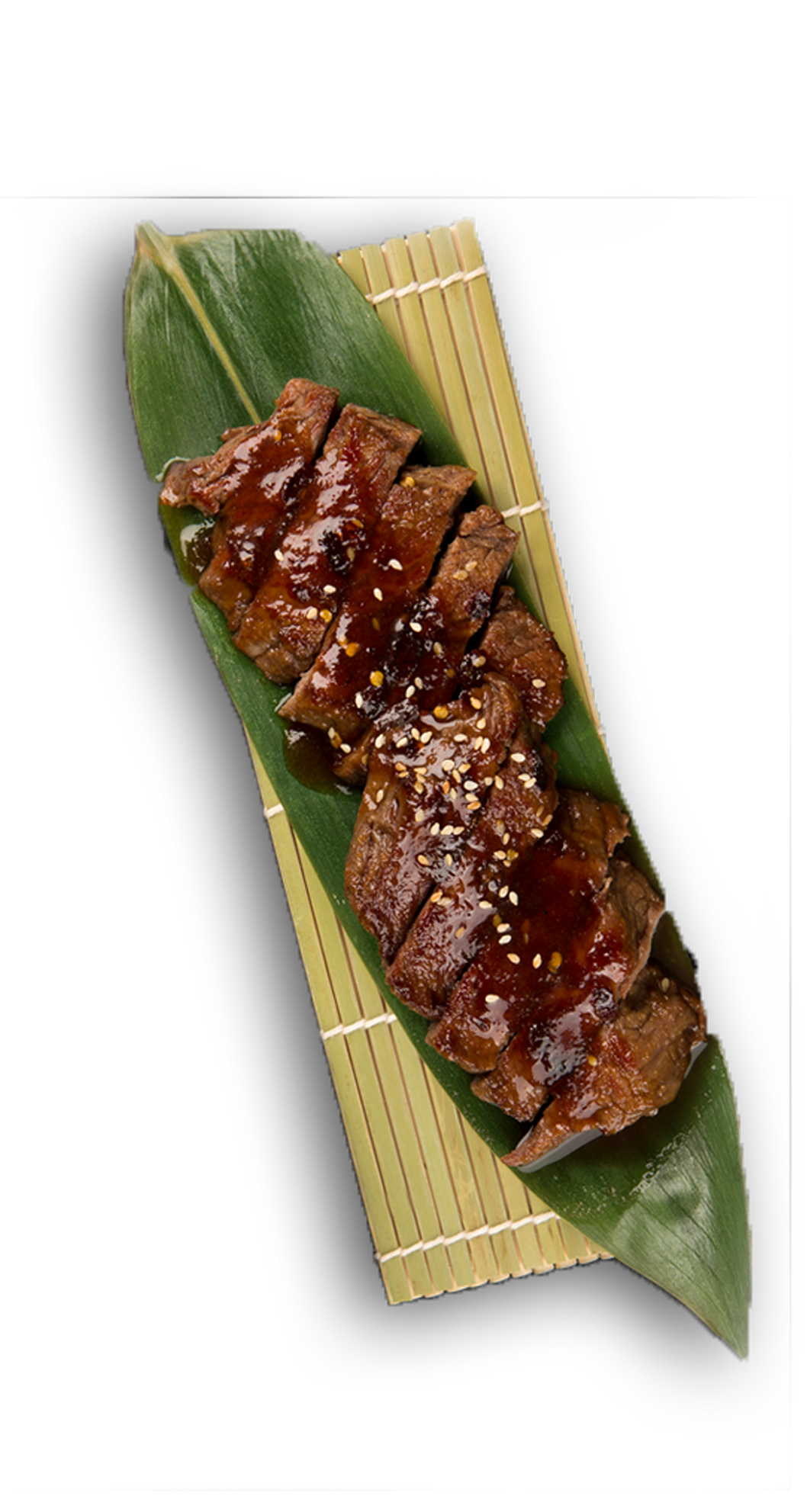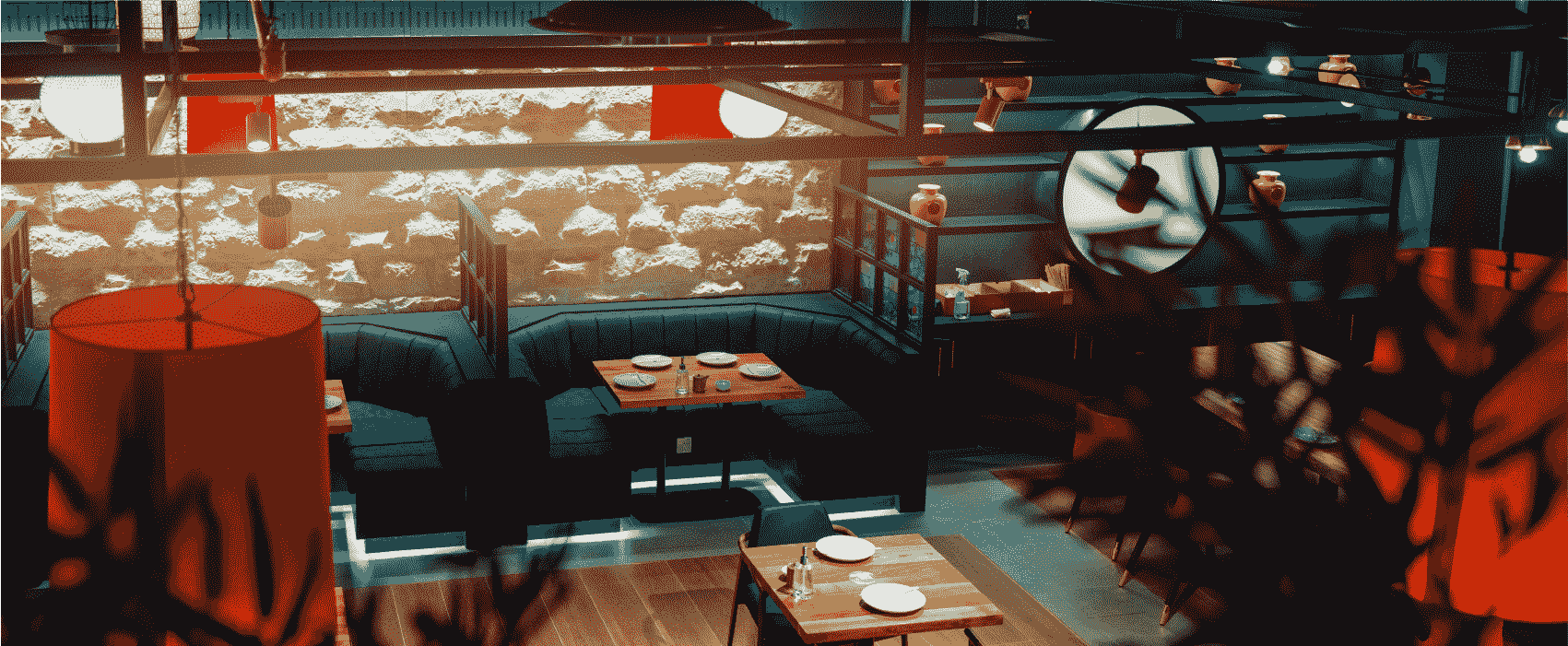 Tokyo Restaurant is your destination for authentic, upscale Japanese cuisine. We are at your service, awaiting to give you an unparalleled fine-dining experience.